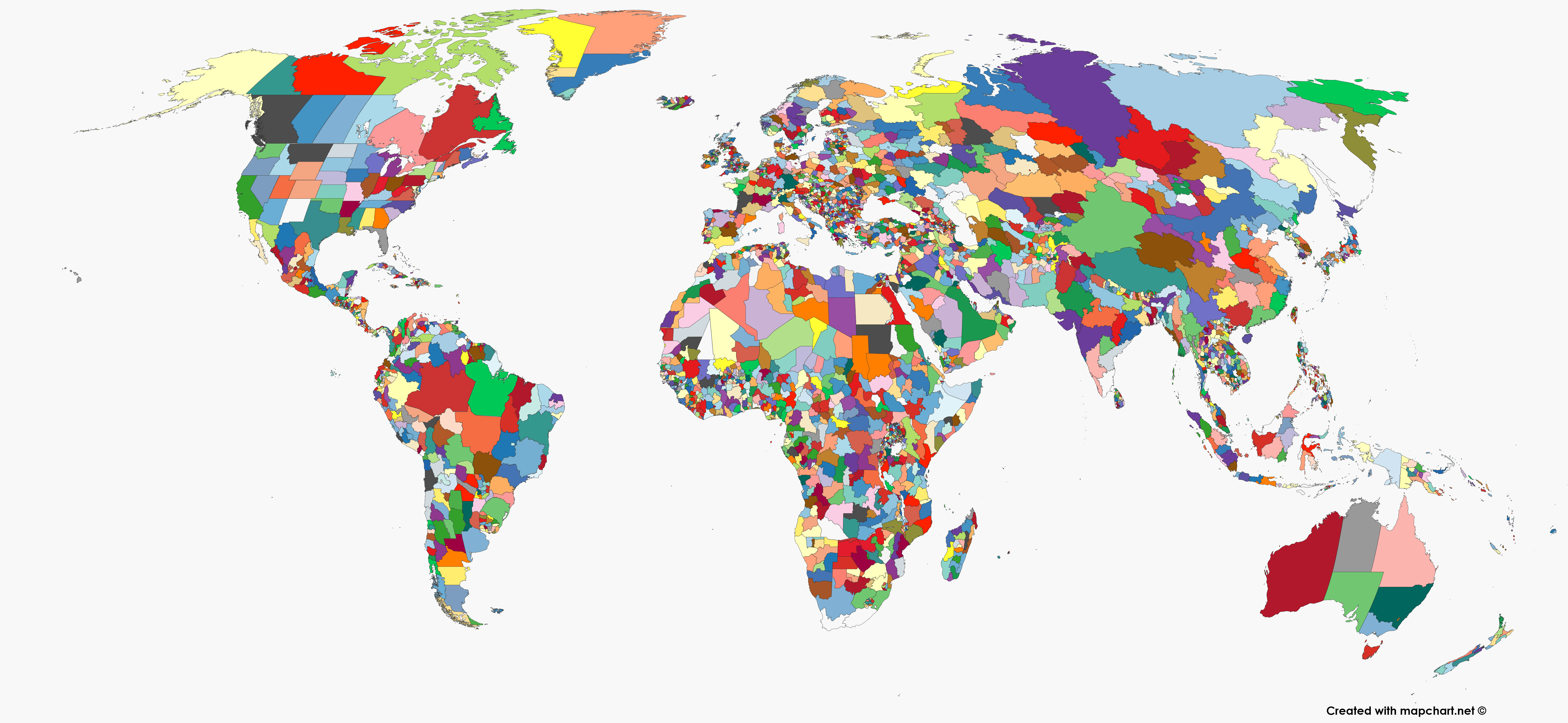 The new World map features all countries divided into their first-level subdivisions (provinces, states, counties, etc.).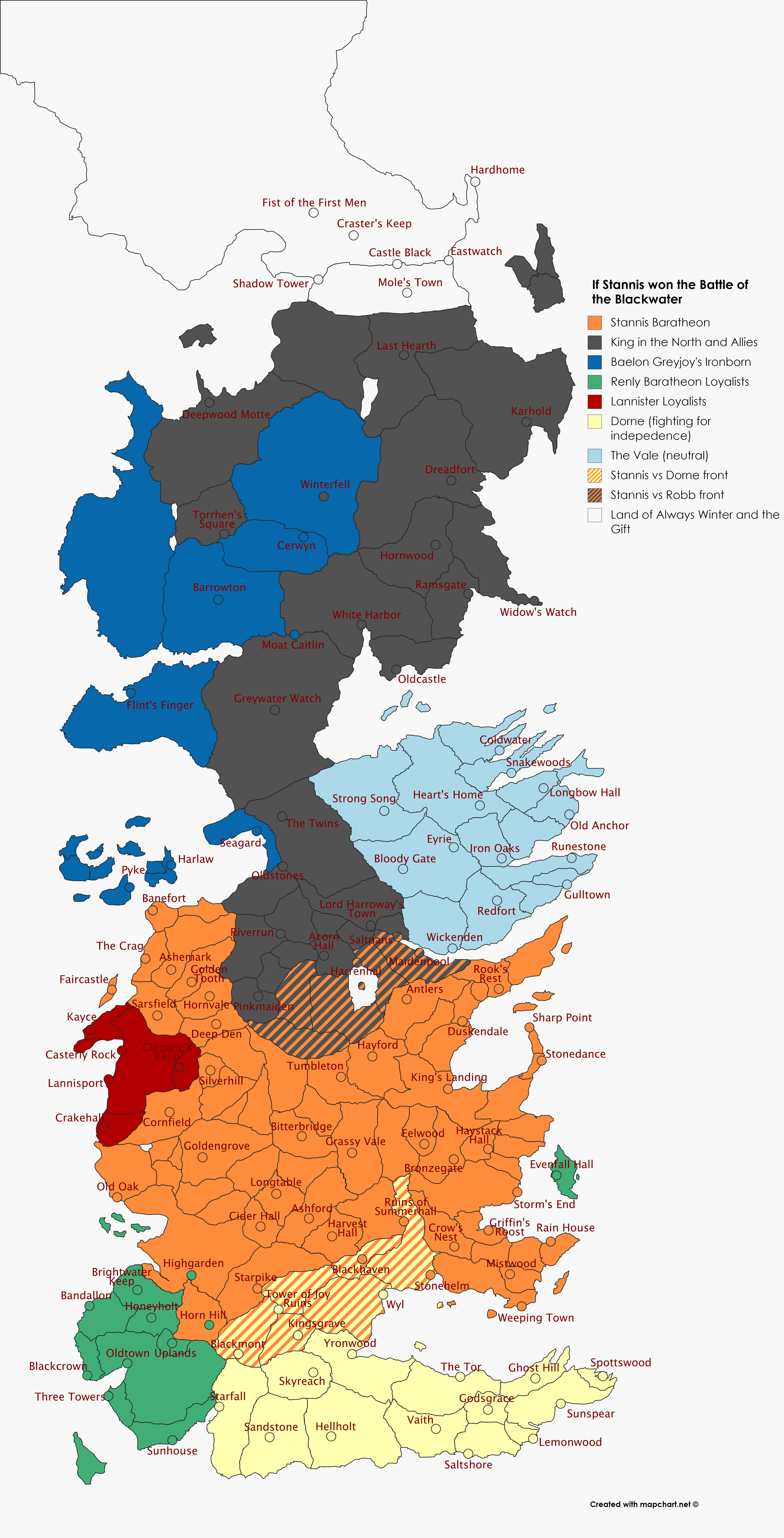 You can now make your own map of the Houses of Westeros, the main continent of the popular Game of Thrones franchise.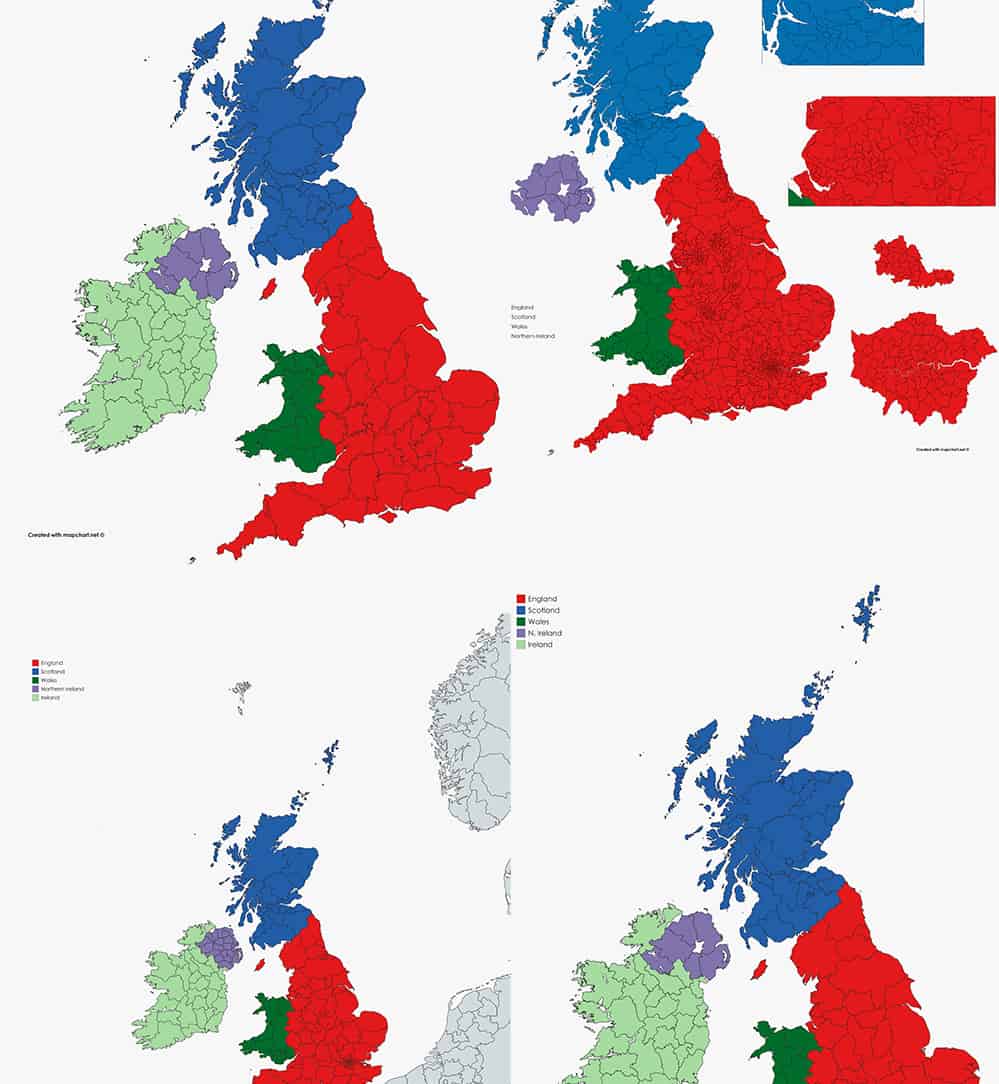 Presenting the updated United Kingdom and Ireland maps that are available on MapChart.