Need a transparent background on the maps you make on MapChart? Follow these simple steps to find this feature in the Background color picker.
While creating your map, open the Background color picker in the More Options section: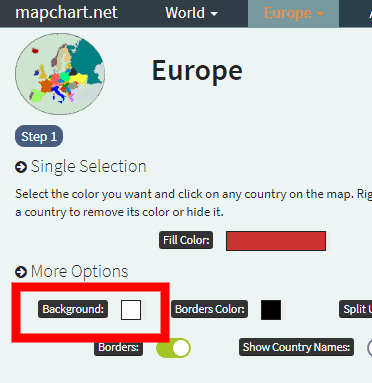 Click the More button inside the color picker: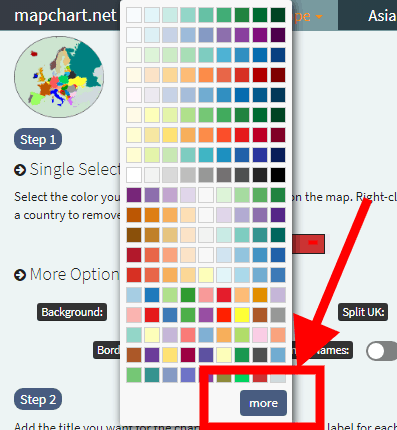 Drag the opacity slider all the way to the left, in order to set the background color opacity to 0: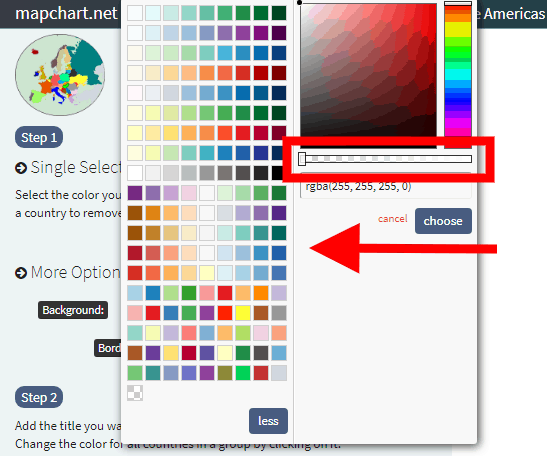 After closing the Background color picker, go on with coloring and labeling your map as usual. The final map that you download is going to have a transparent background.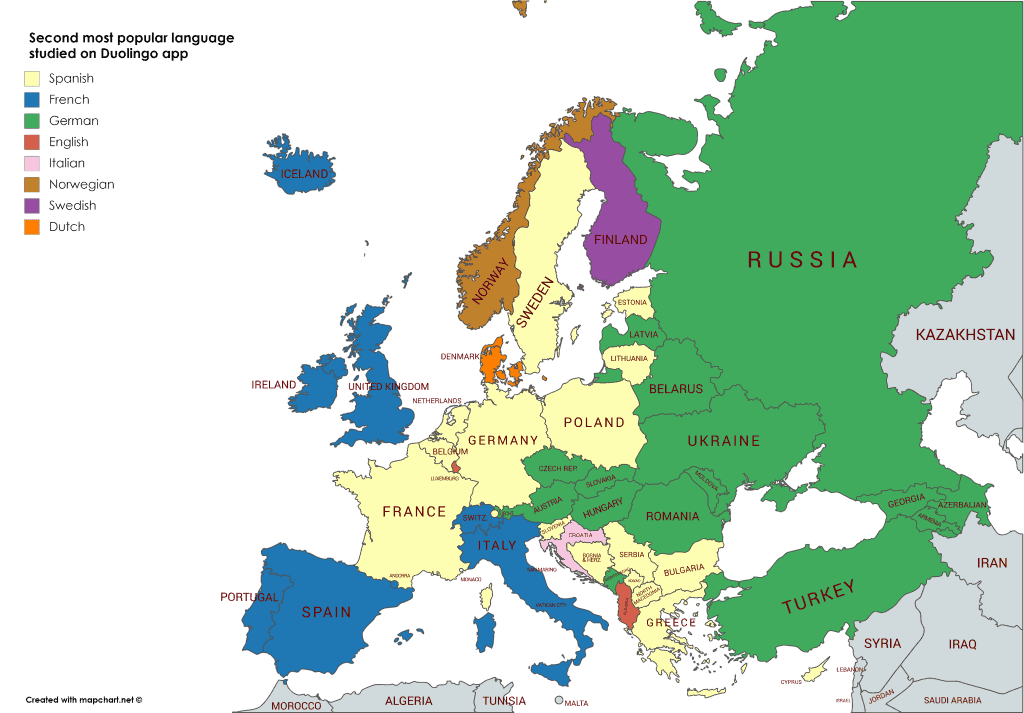 This could prove useful in situations where you need to embed the map inside other images or presentations and don't want the default white (or any other color) rectangle background.
Feel free to try this feature and create your own custom map with MapChart!