A brief introduction to what you will be seeing in this blog.
Hi everyone!
After some thought, I finally decided to start a blog for everything related to MapChart and, of course, its historical version Historical MapChart.
The website is now almost 5 years old, which is considered pretty mature in internet-age terms, so it is now a good time to have a small corner to communicate whatever I find useful for MapChart's users.
Some of the stuff I plan to include in this blog:
Presentation of the latest updates on the website.
Updates on new maps that I am working on.
Advice and tips on how to create the most visually-striking maps with MapChart.
Maps that I create or find around the web.
Unique, fun "hacks" that take advantage of MapChart's functionality.
Cartography-related advice.
Web development related articles, from my experience with the website, that may prove helpful to other developers.
SVG editing tips, with a focus on using Inkscape.
The comment section will be unavailable for the time being, until I finally decide which comment system to use here. However, you can always contact me through the Feedback page or with an email to [email protected] .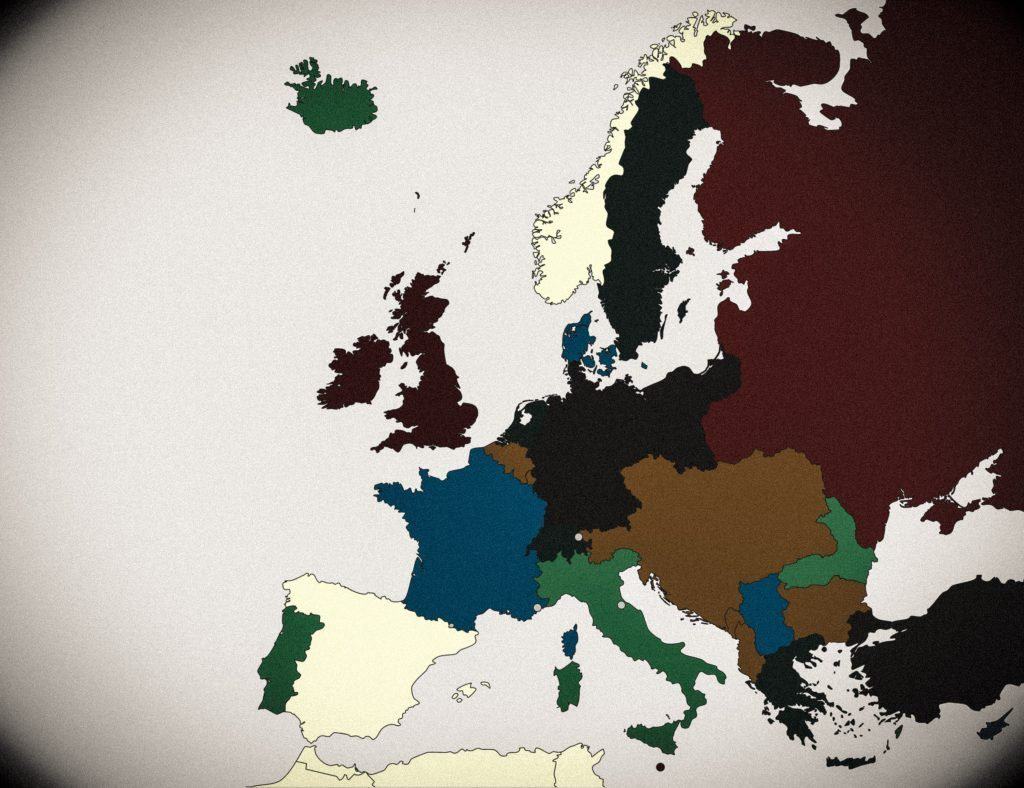 Please stay tuned for more posts!